Advanced Training Programs
After School Strength Training Program
Group Strength TRaining & a Free Gym Membership
Offering the best strength coaching and training available for sports, health, and confidence. Our programs are specifically for those between the ages of 11 and 21 (Male or Female), striving to help athletes achieve their peak performance and strength goals, preparing them for the next level, while implementing the best practices to keep them safe.
Spaces are filling up quickly!
GEt a Free Consultation Today!
Only Interested in a 2 Week "FREE" Guest Pass?
Click below to download a "FREE" 2 week guest pass to the Baycare Fitness Center in Valrico, FL.
With over 34,000 billable hours of training and strength coaching, he knows what it takes to get clients to the next level. He has been a personal trainer for over 20 years and a Teen Strength Coach for over 9 years, training those who now hold 16 New York State records in Powerlifting and 5 USA National Records (AAU) .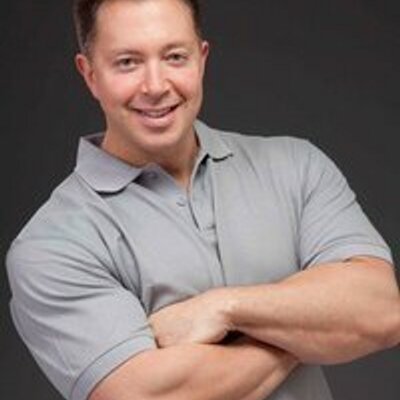 Training Program Information
Advanced Training Programs (ATP) is dedicated to helping clients achieve their goals and often help them go further. This program is designed to educate students to improve their health and strength through their time at the gym and habits at home.
Proper Lifting Techniques
Becomer Stronger, While staying safe.
It all starts with your diet.
By choosing Advanced Training Programs, you get access to nothing less than the best with Baycare's Fitness Center located in Valrico, FL, providing our clients with endless equipment options and plenty of space to complete any task.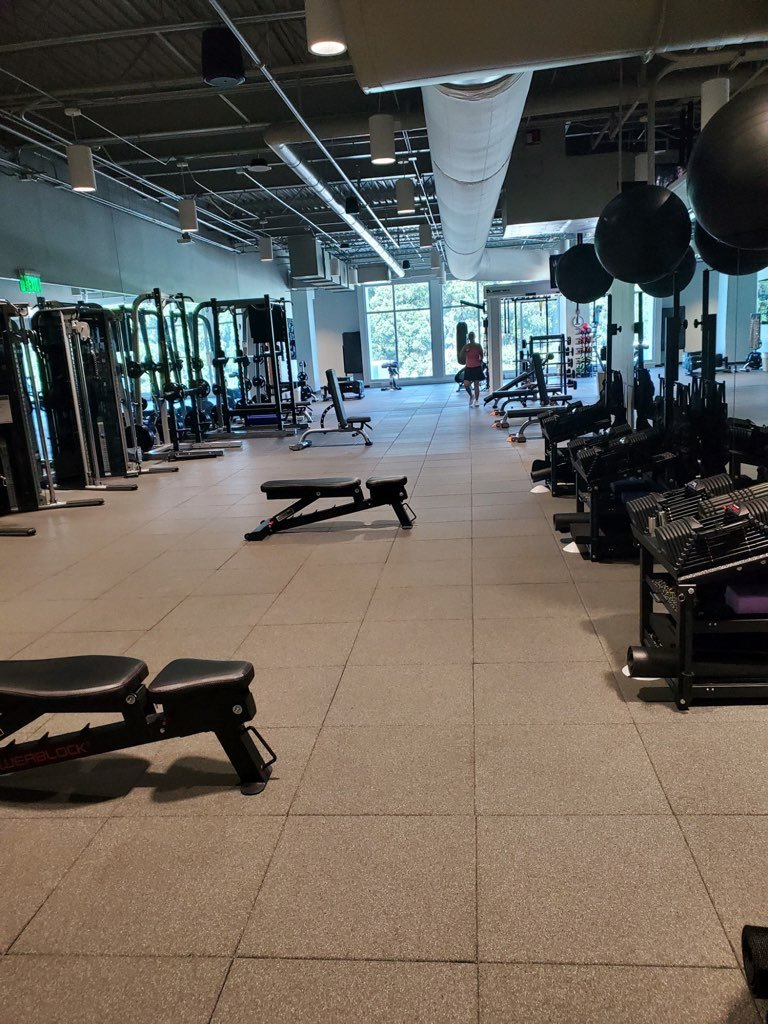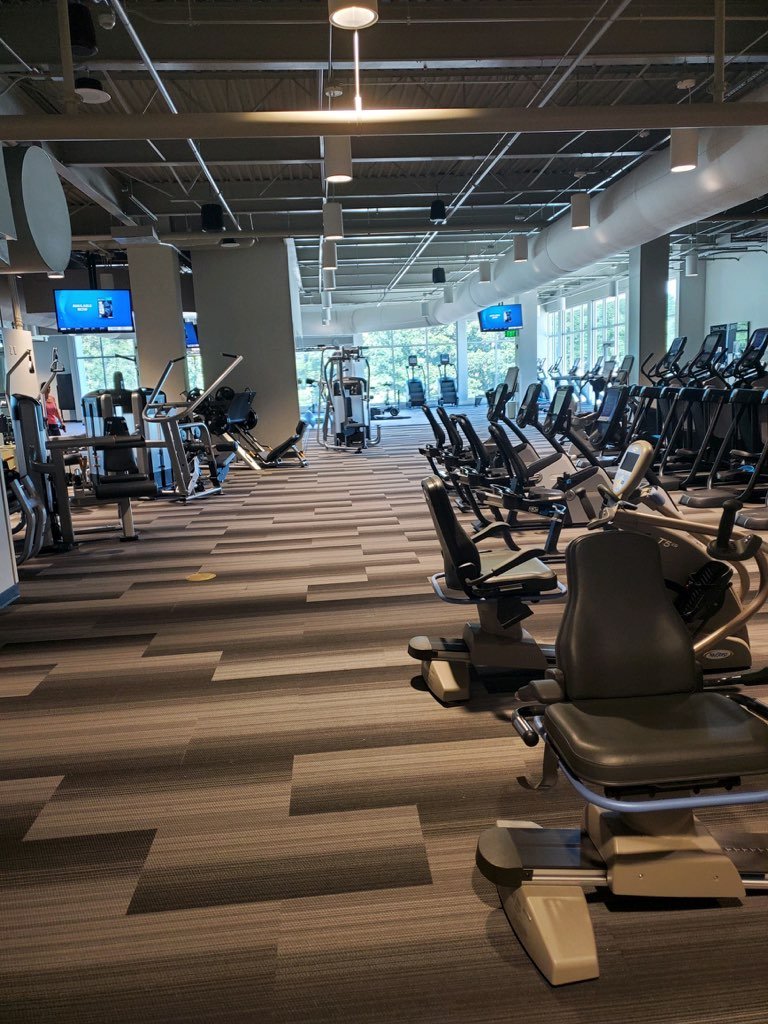 Here what Advanced Training Programs clients have to say about their experience.
"..Not only did his programs help me excel in football, lacrosse, and track & field, but under his guidance I was able to break three New York State AAU Powerlifting records at 15, along with another three records at 18. My 40-yard dash time also improved tremendously – he helped me clock in at a 4.57 seconds as a senior.."
"Coach Michael was a mixture of a mentor and friend. He taught me how to live and eat healthy and be stronger. I started working out with him when I was in 6th grade and continued through much of high school…"
"I started training with Michael in 2001. My parents signed me up with him when I was in 6th grade… Michael trained me and I was active in Tae Kwon Do, Surfing, Skiing, and Ice Hockey. He tailored the work outs to the sport I was playing at that time which I truly believe helped develop me into a better athlete…"
"I trained under Michael for over five years.. I saw enormous leaps in strength, size, and muscular development as well as overall confidence. I went from being a decent wrestler with a record 21-9 to going undefeated 41-0 my senior year, breaking the all time wins record for Rye High School… I broke two NY State Power Lifting records in bench press and deadlift for my age and weight."
By choosing Advanced Training Programs you can expect to see results. Call today or fill out the contact form below to get a free consultation and learn more about strength coaching